What is a Budtender?
A budtender is typically someone who works inside a dispensary or store where medical or recreational cannabis is sold, either by dispensing prepackaged cannabis or weighing and packaging product directly. There are also event budtenders who serve guests at weddings, parties, and industry functions.
What does a Budtender do?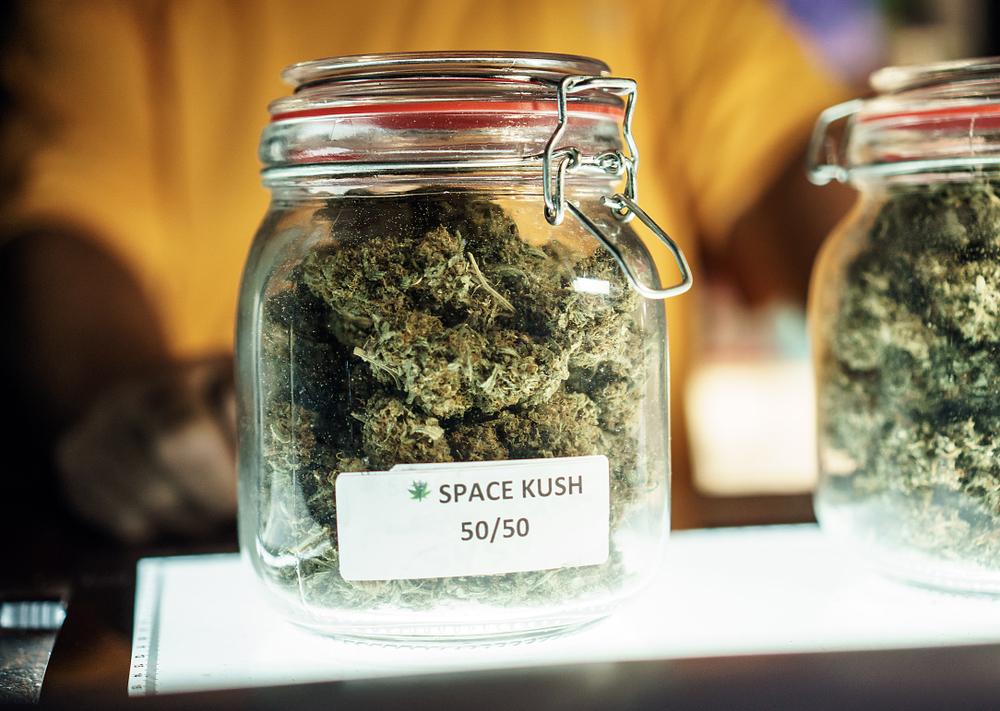 A budtender will typically do the following:
Greet patients and customers, inform them of specials, and give them daily menus.
Listen and take customer orders.
Pull prepackaged products or serve deli style flower and other cannabis products.
Read, understand, and relay information related to customer's allotment levels.
Check identification and medical marijuana cards of customers to ensure they are legally able to purchase.
Clean countertops, display cases, floors, and other work areas.
Stocking and refilling merchandise.
Operate cash registers, collect payments, and return change.
Manage counter operations and maintain inventory.
Some dispensaries, especially busy establishments with many customers, use a deli style form or dispensing product to customers by using scales that automatically weighs and measure product. Budtenders who use this equipment, however, must be extremely careful with accuracy to avoid a mistake weighing out product. The budtender still must work quickly to handle a large quantity of orders and be familiar with the current strains.
What is the workplace of a budtender like?
Budtenders work in dispensaries, usually behind a counter, with display cases, peg boards, and cash registers. A budtender may also work in special events with large groups of people. The atmosphere is usually moderately fast-paced competitively team-driven.
A budtender is also known as: