New Job Alert
Never miss a chance!
Let us know your job expectations, so we can find you jobs better!
Notice
: Trying to get property 'post_title' of non-object in
/home/staffmmj/public_html/wp-content/plugins/jobmonster-addon/includes/functions.php
on line
6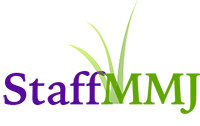 To apply to this job listing, follow the instructions in the posting or create an account at StaffMMJ.com. 
Search Job
Job Types