Looking for phone closers who can take our script and make their own way. Work in our office for $110/d easy to meet daily sales goals will have you earning $250/day. Weekly bonuses and monthly bonuses will have you earning more than ever thought possible, just for helping customers feel better, by recommending the right products for their needs.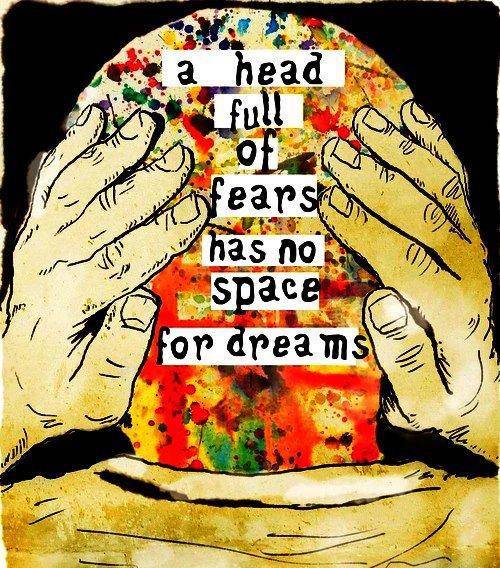 You must be a good listener, have strong memory retention, have strong computer skills, have strong communication skills, and have a strong desire to earn more money than you've ever made before!

Do you know CBD? Can you get customers to listen to you over the phone? Can you convey what you think the customer needs based on what they say, and recommend the right products, and take a payment all in one call?

If so reply to this ad with your resume, contact info, and why you should be my next CBD phone specialist.