Our first featured dispensary agent for the Women in the Cannabis Industry segment is Brittnie from HWC in Phoenix, Arizona. Before I chose to write this series, I started asking around, and began talking to people working in the industry. I noticed these people have strong emotional ties to cannabis.  I listened to these stories, and noticed women had a lot to say when it comes to equality in the workplace. I asked my mom for some contacts and began emailing dispensary agents and others who I knew were involved in the community .  I wanted to learn more about how women felt about their experiences working in the industry. I wanted answers to simple questions regarding safety, equality, and overall employee treatments. In this series of budtender stories, I will share with you some of the experiences these women have shared with me. I'll also talk about the methods these women have utilized to assist them in their careers.
Women in the Cannabis Industry and their Experiences  – Story 1: Brittnie
I would like to first introduce Brittnie, assistant store manager at Herbal Wellness Center in Phoenix, Arizona.  When I first met Brittnie a few years ago, she had just started at HWC has a budtender. She had a head full of dreads and an inspiring smile.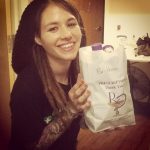 Flash forward a few years later, she has lost the dreads, and now wears her hair silky and red. 
She cares about helping people. She has found a personal connection to patients because she is a patient herself. Brittnie is allergic to almost all pharmaceuticals, and turns to cannabis to help her manage chronic conditions. 
Q & A:
Why did you want to work in the medical marijuana industry? 
I wanted to help people in need. I am allergic to pharmaceuticals and I grew up around people who were addicted to them. So when I saw that something natural could help it's immediately what I was drawn to.
Tell me about some of the hardships you face as a female working in the cannabis industry. 
There have been so many times I've been helping a male patient and they have asked to speak with a male budtender because they assumed I didn't know anything. I must not know what I'm talking about; when chances are I could out medicate every one of them in every form.
Some of these patients had no clue about Brittnie's qualifications and they wouldn't give her a chance to utilize her product knowledge.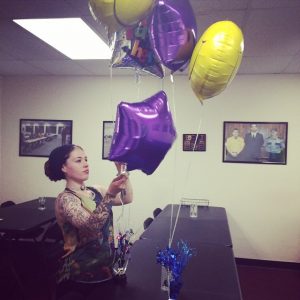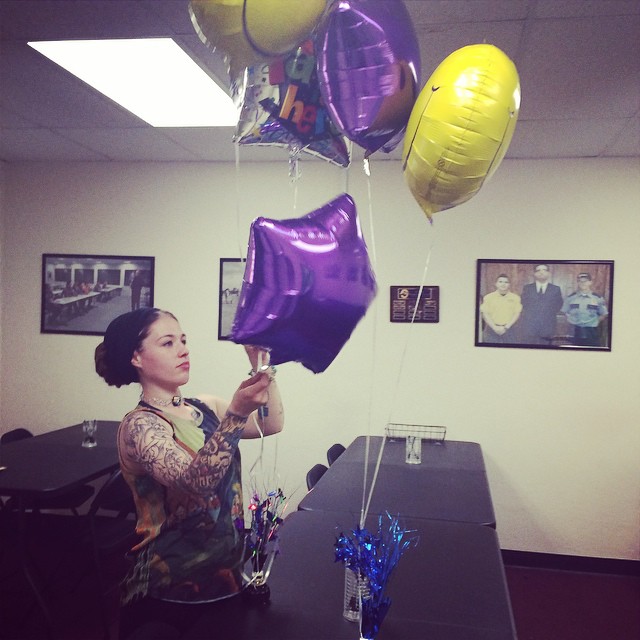 Intelligent, kind, and quick paced in her work, Brittnie seems to demonstrate all the good service qualities a budtender should have. And she cares about the product she is putting in people's hands.
(on banning aggressive behavior)
I have had a couple patients who got pretty obsessive and that gets kind of scary when they know your name and they can look you up on Facebook. I work for an awesome company who really had my back for that and banned the patients that were being inappropriate. I'm so proud I work for a company that is compassionate because I don't have to deal with a lot of discrimination for being a female or mother.
How can you be the best budtender for your dispensary?
Education is key in this industry as there's something new to learn everyday and I believe that's why I'm so successful. From personal research, to taking classes at Herbal Risings, to asking as many questions as possible to my staff and co workers.
Story ideas? Email me at Hailee@StaffMMJ.com