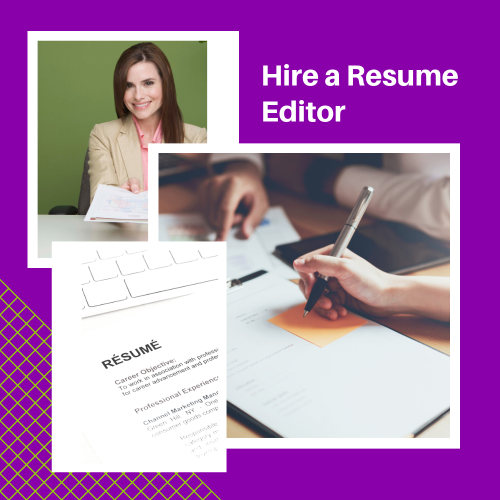 Resume Boost
$99.00
What you get:
An edited document with typos, spelling, and errors corrected.
Tips to improve clarity and readability.
Coverage report to see and review the changes made.
Recommendations to improve the writing and convey your strengths.
Description
Let our resume editors help you make your resume stand out amongst the best.
Turn your resume into a powerful marketing tool with professional resume editing services from our expert resume editors.
Dream jobs are never easy to get, and first impressions are everything.
A good resume makes the difference between landing an interview and being excluded.
Our resume editors can take an existing resume, identify what information needs to be added and how to organize your piece for easy reading.