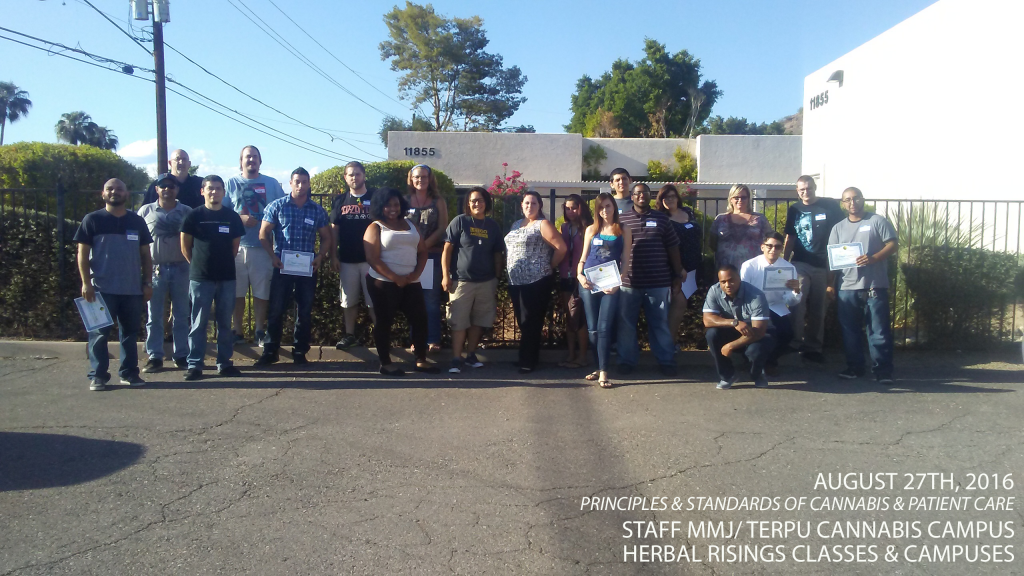 I just want to say a big thank you to everyone who attended the August 27th Herbal Risings cannabis industry training class for making it such a great day — there were a lot of great questions and discussions, and it was good to see such a large group make it to the group photo afterwards. Two Guest Experiences The […]
We are so happy for all the door prize winners at the Job Fair! The team at Staff MMJ gave out loads of prizes including gift certificates, E-Notebook, hoodies, T-shirts, and more! Congratulations to Ceclia and David for winning prizes from our swag partner, Dos Vapes! Check out the job fair video!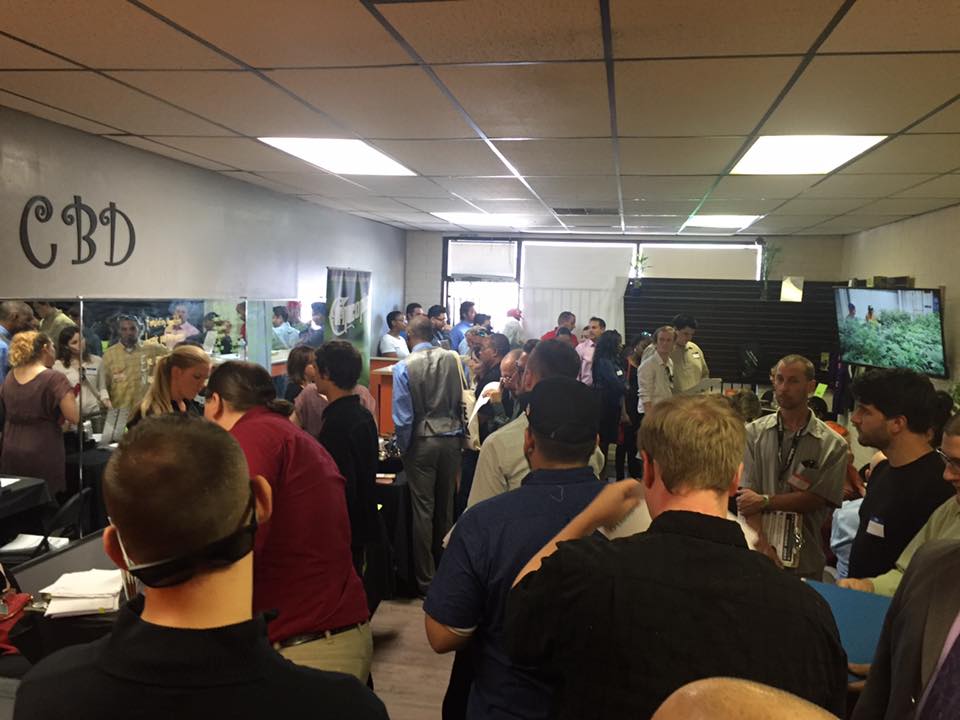 The career fair held at the private Herbal Risings campus and the Staff MMJ HQ office mid May was a microcosm of the national cannabis job market. Among the hundreds of visitors who mingled with employers amid door prizes and carnival-style games, the managers and recruiters were noticeably in no rush to commit.